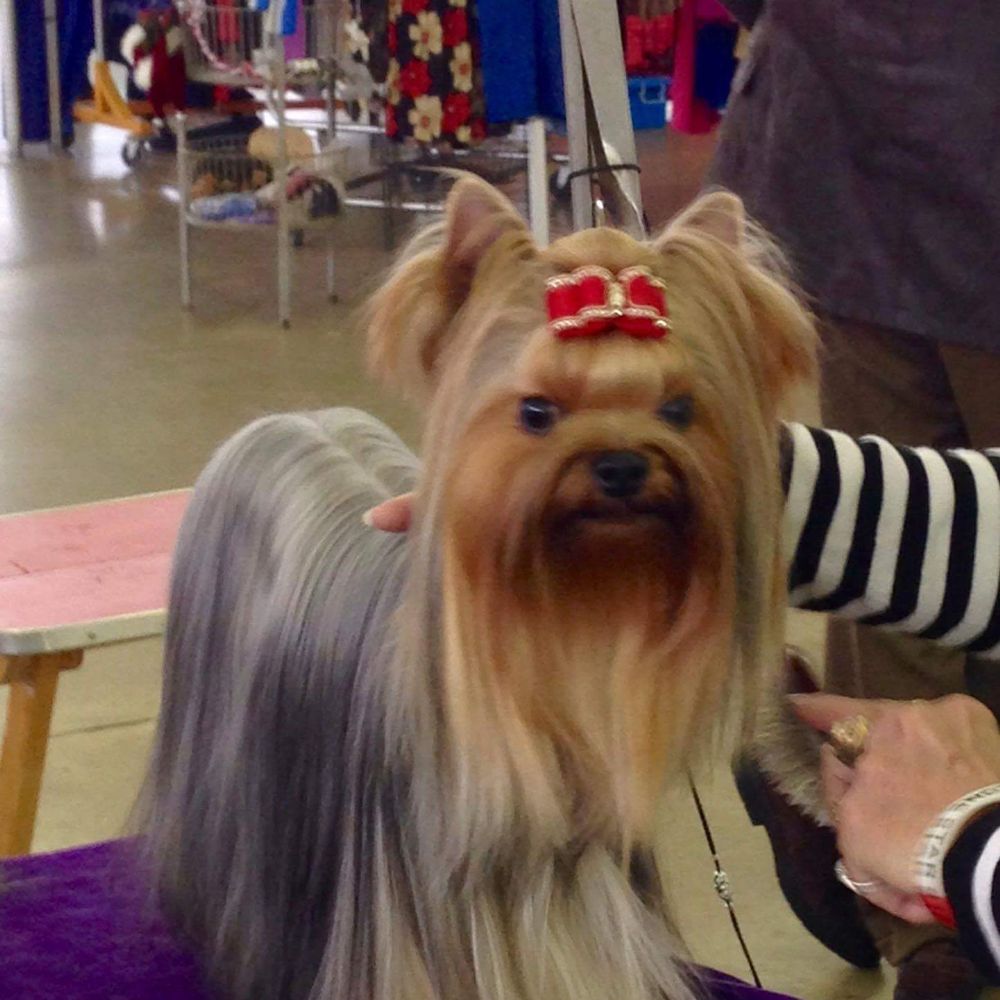 AKC Champion Hottie
Male
Hottie's health testing CHIC number is 173537. He tested perfect for cardiac, patellas, eyes and is genetically clear of all recommended genetic health tests recommended by the yorkie breed club, YTCA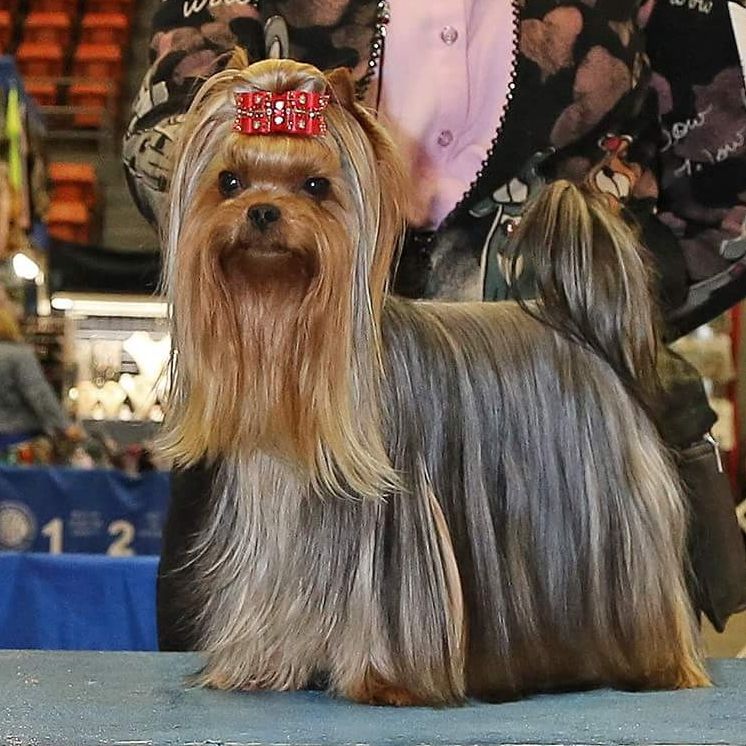 Grand champion Pasha
Male
Pasha's health testing CHIC number is 173538. He tested perfect for cardiac, patellas, eyes and is genetically clear of all recommended genetic health tests recommended by the yorkie breed club, YTCA. Pasha had an amazing show career and has multiple ground placements and was select at a speciality show.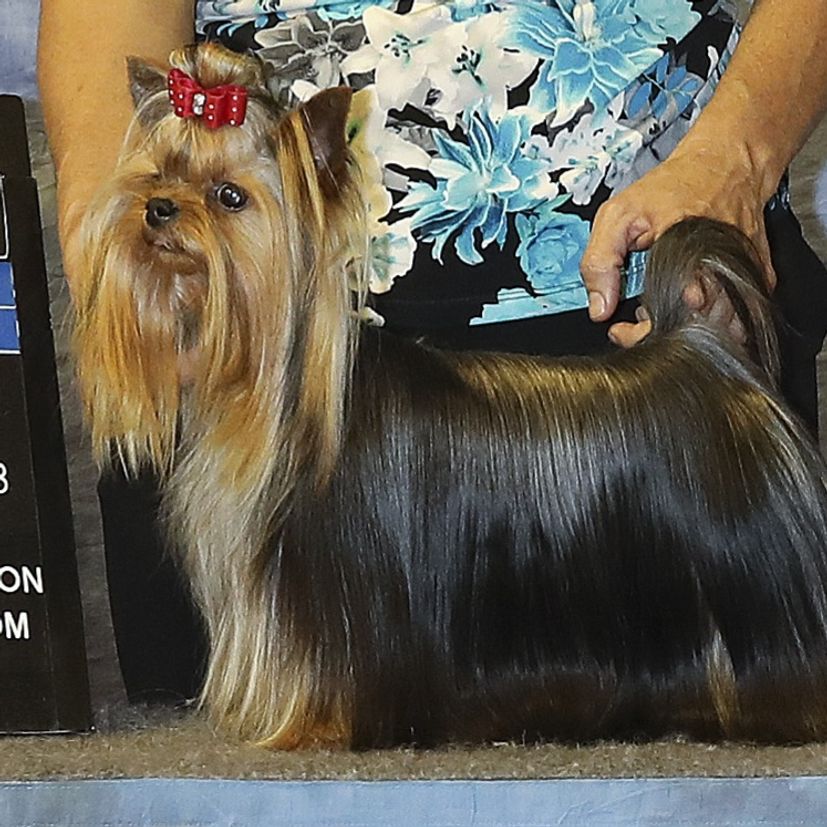 Grand champion Atlas
Male
Atlas is a grand champion bred by me. He has perfect patellas and cardiac and is waiting for his appointment with the eye specialist to complete his CHIC number.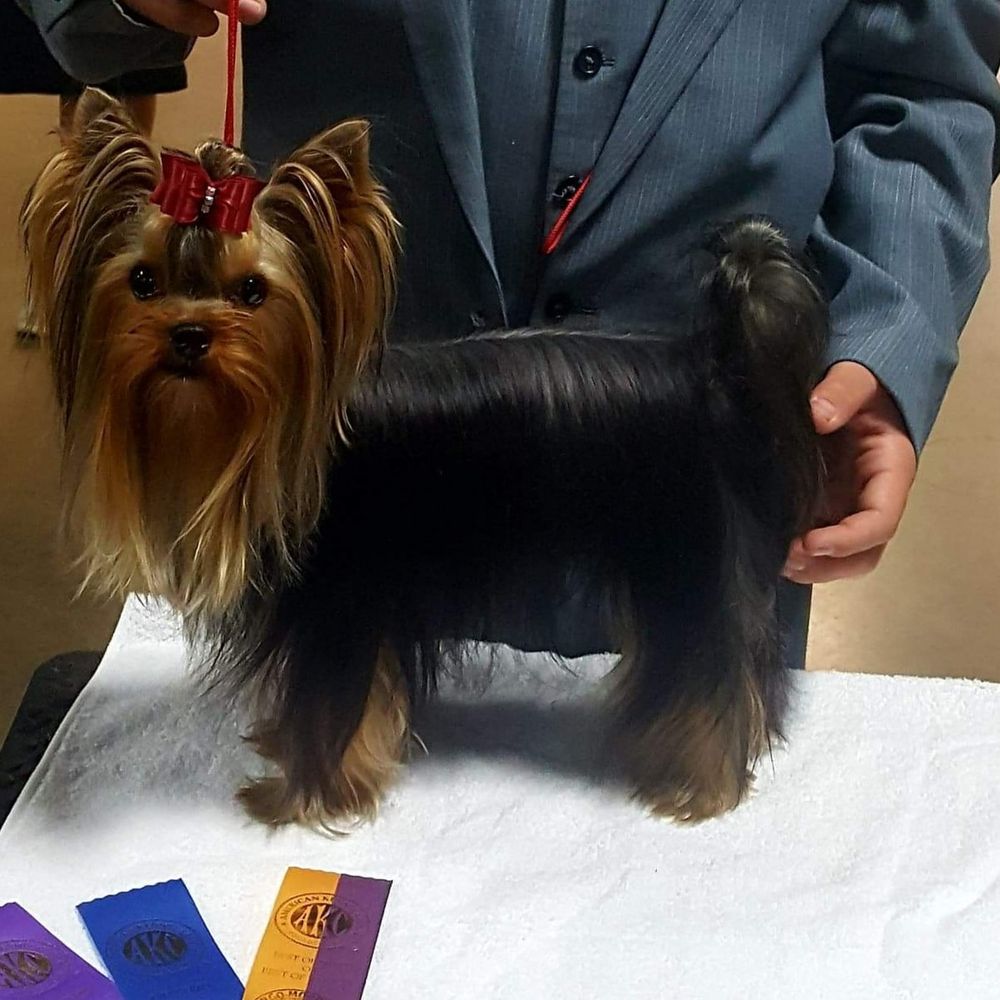 AKC champion Ty
Male
Ty is an AKC champion and has almost all of his grand champion points, but I didn't realize he was slow close before I cut his hair. Ty is bred by me. Ty's health testing CHIC number is 173535. His patellas, cardiac, and eyes are perfect. He is tested genetically clear for all recommended tests for yorkie as recommended by the YTCA.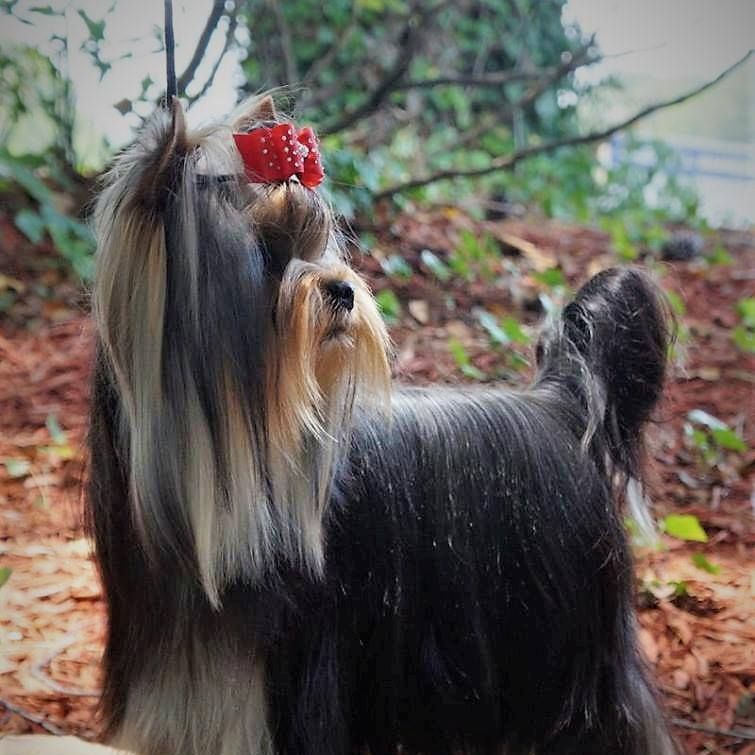 AKC Champion Piper
Female
Piper is bred by me, she is an AKC Champion. Her CHIC number is pending, I need to mail paperwork in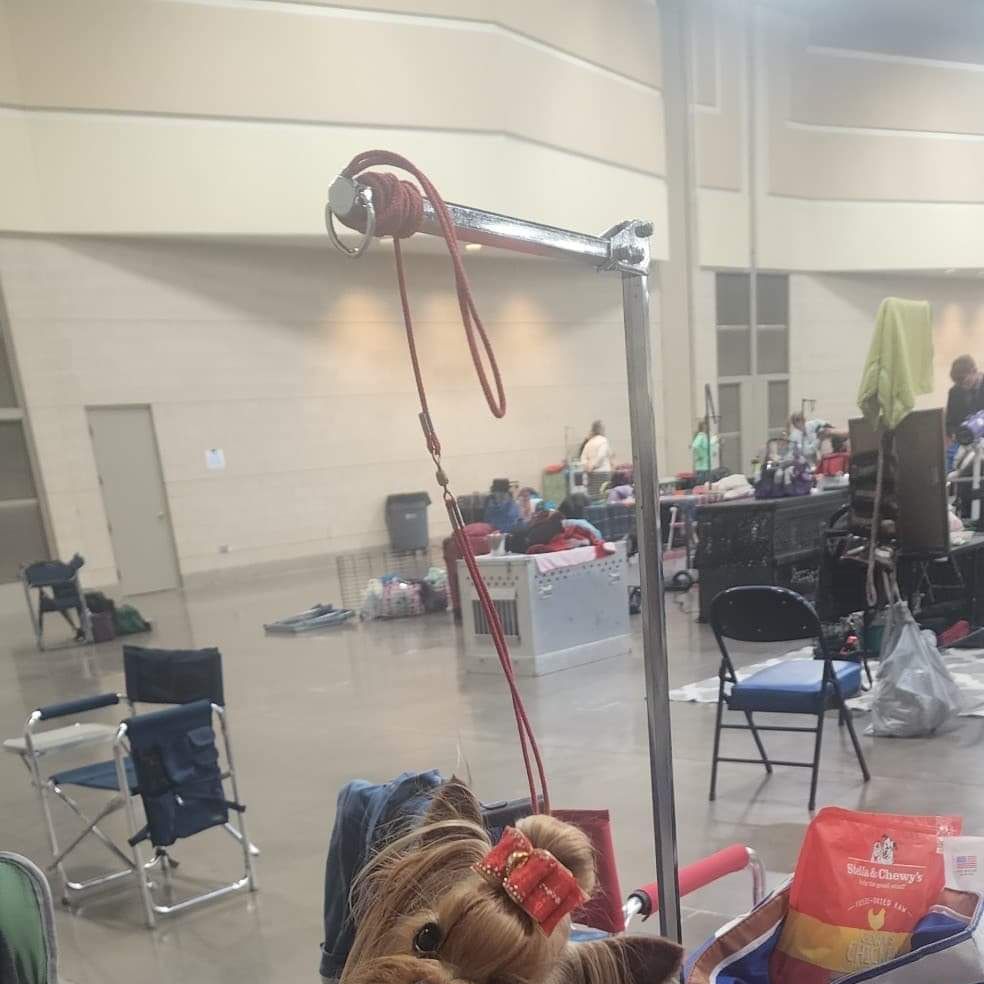 AKC champion Carmen
Female
Carmen is an AKC champion. She is bred by me. Her patella and cardiac testing are perfect and she is waiting for her eye appointment to complete her CHIC number